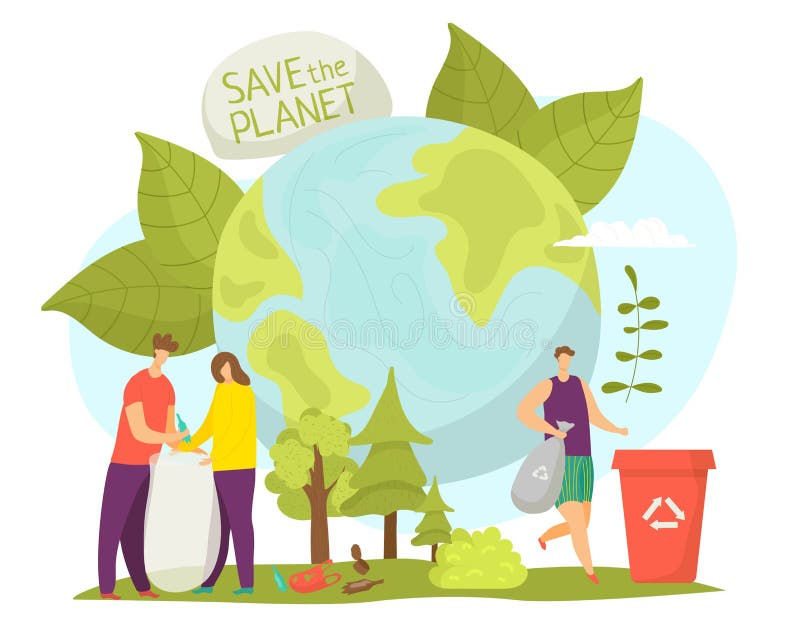 In recent times, there has been a lot of emphasis on the fact that the world needs to live sustainably. According to the World Health Organization, millions of people die due to health risks caused by air pollution.
The number has been on the increase, and the only way to curb these deaths is for the world to live greener and sustainably. Thankfully, the real estate industry has joined the fight against pollution as it is trying to ensure every building is sustainable.
Consumers are now aware of the advantage of living in a green environment and have decided to take it upon themselves to ensure everything about them is green. Even their houses are not left out. Many people are turning to energy saving companies to help them cut down on their energy costs and usage.
On UK.collected.reviews you can read reviews and opinions of users about eco-friendly energy providers that you can always use to attain energy sustainability.
But, in what ways can the real estate industry make the planet a better place? In this article, we have come up with 4 ways the real estate sector can help in saving the planet:
1. The use of eco-friendly energy
Real estate investors are beginning to understand the positive impacts that living green will bring to the planet, and they have decided to ensure that everything about their modern homes are green. Energy saving bulbs and appliances will ensure that you save energy and save the planet. Real estate investors have turned to eco-friendly energy providers to help them save the planet by providing eco-friendly energy for their homes.
2. Incorporate the use of modern smart technologies
There are a lot of smart technologies springing up daily and everyone can take advantage of them. Asides from saving the planet, as a real estate investor, going green and using smart technologies in your home will make your home more valuable. Yes, these technologies are quite expensive, but they help save millions of people on the planet. Smart technologies like your appliances, kitchen equipment, etc. are built to conserve energy and this helps the environment.
3. Advise tenants to eat sustainably
Believe it or not, the foods we eat contribute to the pollution in the world today. They are also a major contributing factor to the greenhouse gas emission which isn't great for the world. As a real estate investor, you can provide tips for your tenants that will enable them to live green. Eating sustainably is a part of this. Provide a space for a home garden where veggies can be planted by tenants as a step to eating sustainably.
4. Reduce wastage of resources
Real estate companies should try to reduce waste of resources to ensure the planet is saved. Tenants can also be advised to reduce waste. If there are waste materials that can be reused, then they should be used over and over again, or given out to people who need them. Some resources should be recycled to save the planet from waste.
It takes a positive mindset to decide to save the planet and live green. However, real estate companies can also contribute to the planet going green if they can utilize the points provided above.